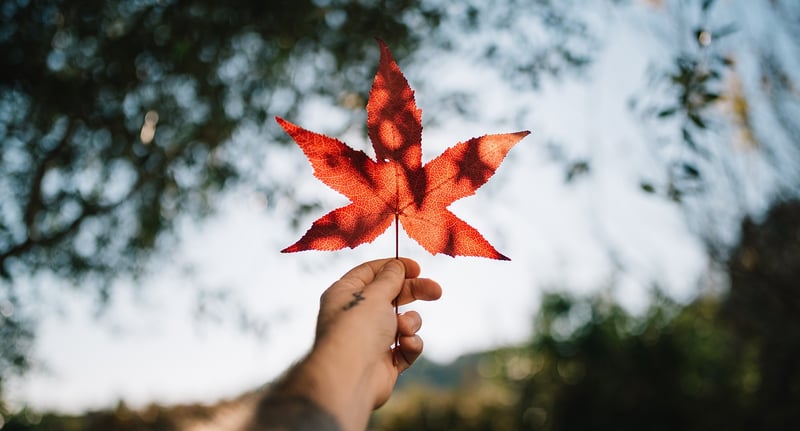 As Canada draws closer to federal cannabis legalization this summer, provincial and territorial governments are busily preparing their regulatory frameworks, distribution channels and procedures, retail regulations, and licensing requirements.
We're keeping up with these regulations as they unfold on our Canadian dispensary laws page as well as here on our blog. Below are some of the latest major developments in Canada's nascent cannabis industry.
1. Alberta to Level the Cannabis Retail Playing Field
In Alberta, provincial officials are anticipating as many as 250 retail cannabis stores to open within the first year of legalization. However, the government will cap the ownership stake of any one person or business to no more than 15 percent of the total retail market to ensure equitable opportunity for large and small operations alike.
The cannabis retail license application will include a $3,000 deposit as well as annual licensing and application fees totaling $1,100. Distribution will be handled by the Alberta Gaming and Liquor Commission. Operational hours for cannabis dispensaries will be 10 a.m. to 2 a.m., in line with the province's liquor store regulations.
2. Four Retailers Receive Nod to Operate in Manitoba
The Manitoban government has conditionally approved four corporations/consortiums to operate cannabis retail chains within the province. At this time, it's still unknown how many locations each entity will be authorized – but the companies themselves are thinking big. John Arbuthnot, CEO of one of the approved organizations, says he would like to see 90-100 stores just in the Greater Winnipeg area.
Those conditional approvals hinge on a few factors, including background investigations into each of the four licensees. Even once they're licensed, though, they'll have to wait for municipalities – including Winnipeg – to finalize their cannabis zoning and land use regulations before they begin developing locations.
3. Regulatory Questions Loom in Saskatchewan
In Saskatchewan's capital city Regina, the city council recently approved the authorization of six cannabis retail licenses – the total number allotted to the city by the Saskatchewan Liquor and Gaming Authority, which is administering the province's retail cannabis program and in charge of licensing retailers. The council's decision came despite some of its members' less-than-favorable stances on legal cannabis.
Cannabis zoning ordinances are still under development.
4. Canadian Cannabis at Large
Developments at the national level include a delay in the country's rollout of legalization. Until mid-February, the government was targeting July as the date for cannabis legalization to take effect; however, Canada's Health Minister recently stated that won't happen. Canadians will likely have to wait until August or potentially September before they can legally purchase marijuana.
And in a striking development, Canadian insurance provider Sun Life Assurance Co. has confirmed it will add medical cannabis to its benefits plan beginning March 1. Coverage for medical cannabis will range from $1,500 all the way to $6,000 per year. Sun Life Assurance is the first Canadian insurance company to provide medical marijuana coverage.
Subscribe to Stay Updated
To stay up to date on the latest developments in Canada's cannabis market, subscribe to our newsletter. You'll also receive cannabis retail tips, tricks, and news right in your inbox.