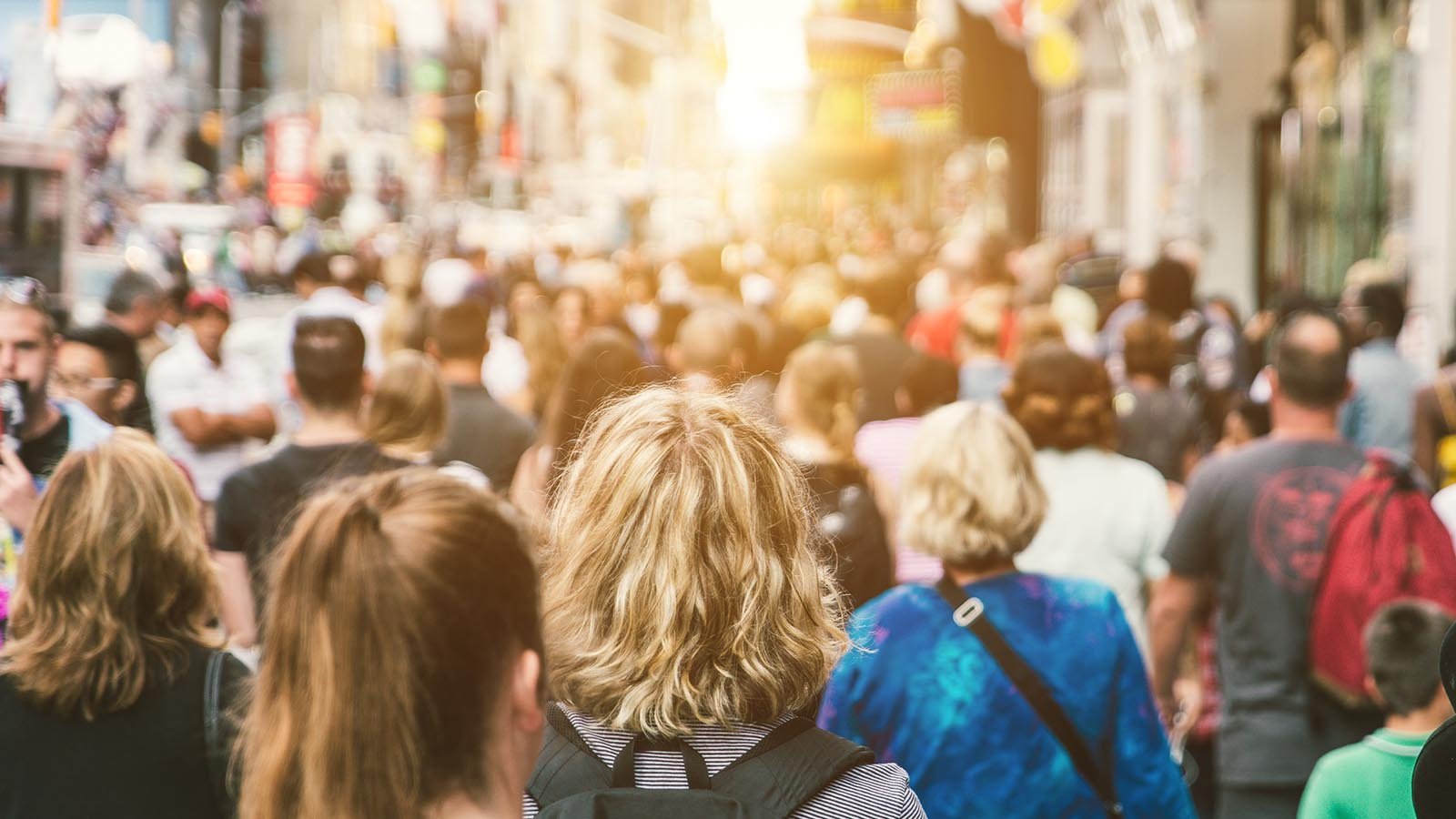 Health Canada just released the first nation-wide cannabis survey since legalization took hold in October 2018. Rest assured, it's a treasure trove of insights that can inform your retail cannabis business. The data points illustrated below might not immediately look relevant for a retail cannabis owner, but there are actionable insights to gain. Understanding the most common consumption methods can help you anticipate what products to stock; knowing the average age of your potential customers can help inform your cannabis retail marketing strategy.
The data doesn't tell the full story, but combined with your first hand knowledge of the business, it can be powerful. Keep that in mind as you peruse the infographic below!
Understanding consumers and industry trends is vital to running a successful retail cannabis business. Subscribe to get the latest news, insights, whitepapers and intelligence every week.