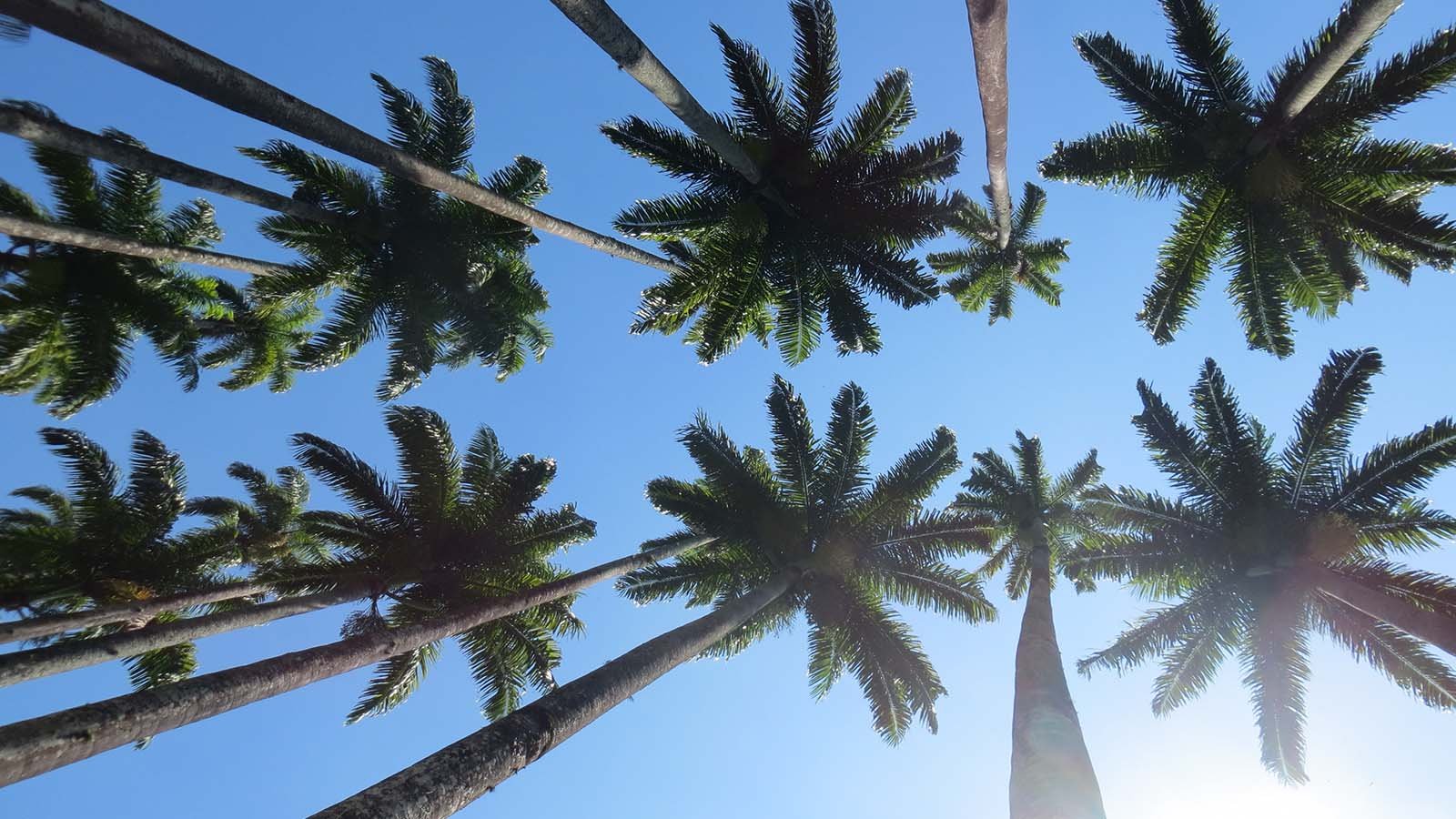 The California Cannabis Business Conference is slated for October 22nd and 23rd in Anaheim, and it's exactly the kind of event that no one with an interest in the marijuana business should miss.
Presented by the National Cannabis Industry Association (NCIA), the United Cannabis Business Association (UCBA), and the California Cannabis Industry Association (CCIA), the conference represents the world's largest adult-use market and is the only industry association trade show preparing some of the 1,700 cannabis businesses for success in the global market.
Deemed "The Most Dynamic Exhibit Floor in California" the California Cannabis Business Conference

brings together the nation's best and most experienced extraction artists, activists, cultivators, dispensary operators, and infused product manufacturers for a networking and educational experience that can't be missed. Keep reading to learn why you and every cannapreneur you know should attend.
Big Names at a Big Conference
The California Cannabis Business Conference brings together more than 3,000 cannabis business leaders, newcomers, entrepreneurs and more than 100 thought leaders and policymakers including, Congressman Lou Correa, Senator Steven Bradford, Congressman Dana Rohrabacher, and Trista Gonzalez, Chief of the Business Tax and Fee Division's Tax Policy Bureau. The two-day event convenes on operations and best practices across 60,000 square feet of expo floor space.
This business expo is expected to draw a record number of participants this year with topics that include distribution, non-profit/advocacy, medical use, hemp, planting, technology, media, and many others. Attendees will gain exposure to topics via six tracks that cover distribution, retail and delivery; cultivation and manufacturing; emerging topics; local licensing; industry and political forecasting, and the future of the cannabis industry.
Network Like a Boss
The importance of attendance cannot be overstated for an endless number of reasons, perhaps the most vital being the potential contacts and networking that will be available. In addition to congressmen, senators and chiefs of various bureaus, in attendance will be CEOs, company owners and founders, attorneys, insurance agents and directors, Chiefs of Cannabis Policy Enforcement, compliance officers, presidents of growers' associations, health center directors, and more – including infamous singer and activist Melissa Etheridge.
To learn more about #CACannaBizCon visit the official website, where you can find more information on attending, becoming an exhibitor, details on tracks and keynote speakers, answers to all kinds of frequently asked questions, blogs loaded with valuable insights, and everything else you need to get ready to attend the most important conference to kickstart your career in cannabis.