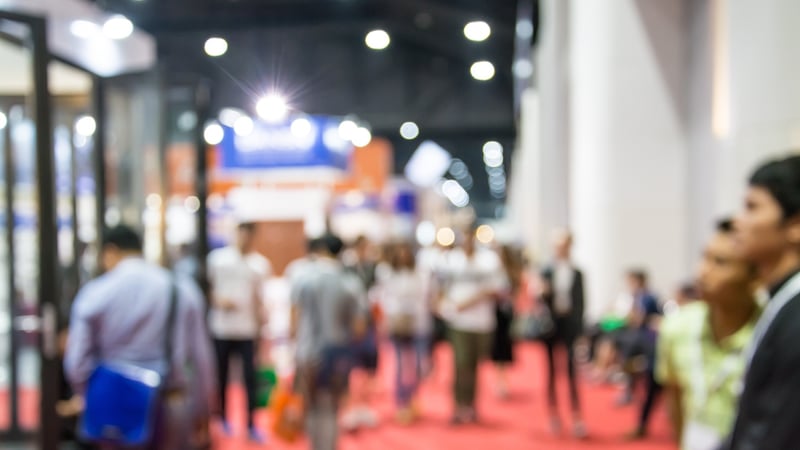 It's official! We're members of the National Cannabis Industry Association (NCIA), and we are extremely pumped to be exhibiting with more than 250 exhibitors at the Cannabis Business Summit & Expo, one of the industry's leading national trade association events in the epicenter of the cannabis movement. Here's a rundown of what we have in-store June 12-14 at booth #1015.
Introducing Cova at the Summit
After months of collaborating with our dispensary partners, iterating on existing features based on real-world feedback, and working tirelessly on new features that make our cannabis dispensary software more lovable than a basket of puppies, we are now ready to introduce Cova to the rest of the world. And what better place to throw a launch party than at the NCIA business conference.
During the day, we'll unveil our new solution for the cannabis industry at the "Cova Café" - a modern yet rustic tribute to the original Amsterdam café. The café will feature some our favorite brands like Jetty Extracts, Alkemica, and Apothecary Labs.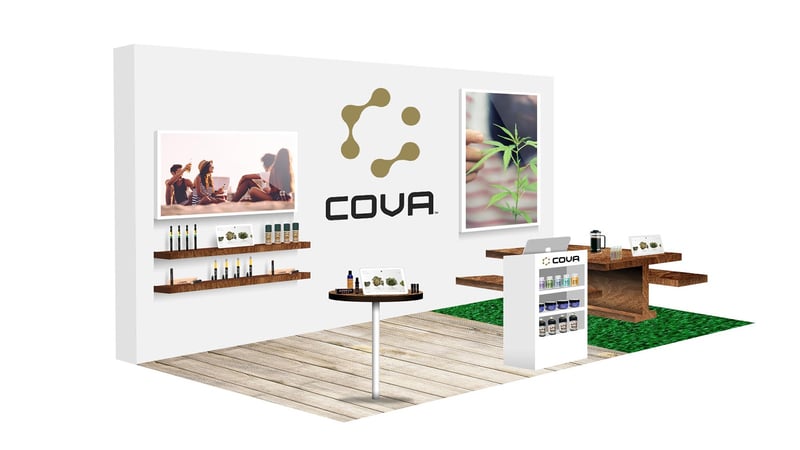 In addition to the café "offerings," our talented team members will be ready to share how our new point of sale and inventory tracking solution is built to help you deliver remarkable dispensary experiences while running and operation efficiently and legally. If you aren't familiar with our solution, here's a rundown.
Accounting for loss/waste inventory
Tracking inventory at every touch-point
Reporting dashboards that every business owner should have
Easy-to-use design that your budtenders can learn in a matter of minutes
Superior micro-service architecture and multiple redundant databases all across North America, ensuring that your data will always be protected.
And that just the tip of the iceberg. You'll have to stop by booth #1015 to get the rest of the details.
Celebrate with Cova
We would love for you to join us in celebrating this major milestone. Please stop by to say hello, or RSVP below and we will keep you updated on various celebration events and prize details.
If you haven't registered and happen to be a dispensary/infused product owner, we can hook you up with a special rate of $150 (reg. $895, 80%+ savings).