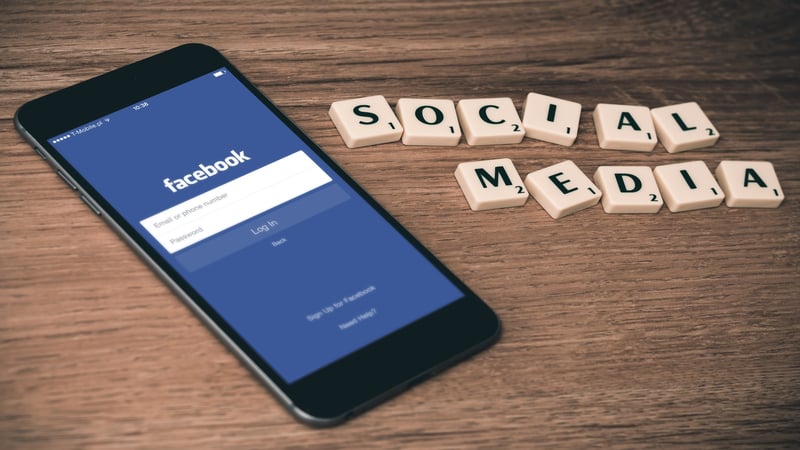 As more and more companies turn to social media to increase their cannabis branding and customer reach, you might wonder how this could work within your dispensary marketing plan. Since you can only sell to the people standing right in front of you, what good could it do to create sharp and engaging social media posts?
Believe it or not, there are quite a few tools out there that can seriously help your dispensary, whether it's your first shop or you've been at it a while. Let's check out some of the resources that we've found to be most helpful in your dispensary marketing toolbox:
Canva
This easy to use website offers the ability to add a pop to your social media posts with photo editing and graphic design capabilities. You don't have to be an expert designer to use its tools either.
Hootsuite
Feeling overwhelmed by having to keep track of your Twitter, Instagram, and countless other social media channels? This awesome site allows you to manage all of your accounts in one place. You can also easily see when others are talking about your cannabis retail operation.
Crowdbabble
Not only should you be thinking about your own efforts in marketing but you need to keep your eyes on the competition as well. Using Crowdbabble will allow you to track your competitor's social activity, and might give you a few ideas to use for yourself.
Snapseed and PicStitch
When you need your photos to look their best, try these amazing tools. Snapseed can make your images look flawless and consistent across your social media channels, while PicStitch could help you promote new inventory or make a picture collage to recap your latest event. For those of you who utilize digital signage as part of your dispensary marketing, creating these exceptional images will make your job that much easier.
Cannabis News Resources
Staying up to date on industry trends can help you provide valuable content for your followers. Whether it's Leafly, MG Daily, or CannabisNow, keep yourself informed so that you can create engaging social media posts.
Create Google Alerts
Anything you want to know about from marijuana legislation to your town's community fair might slip through your radar if you don't search for it regularly. Instead, create Google Alerts so that the news comes directly to you and you can pass it on to your followers.
Dispensary marketing doesn't have to be complicated or expensive, but utilizing the right tools is paramount for creating success.
If you're curious what other industry tools or tricks might be helpful for your shop, subscribe to our blog today!