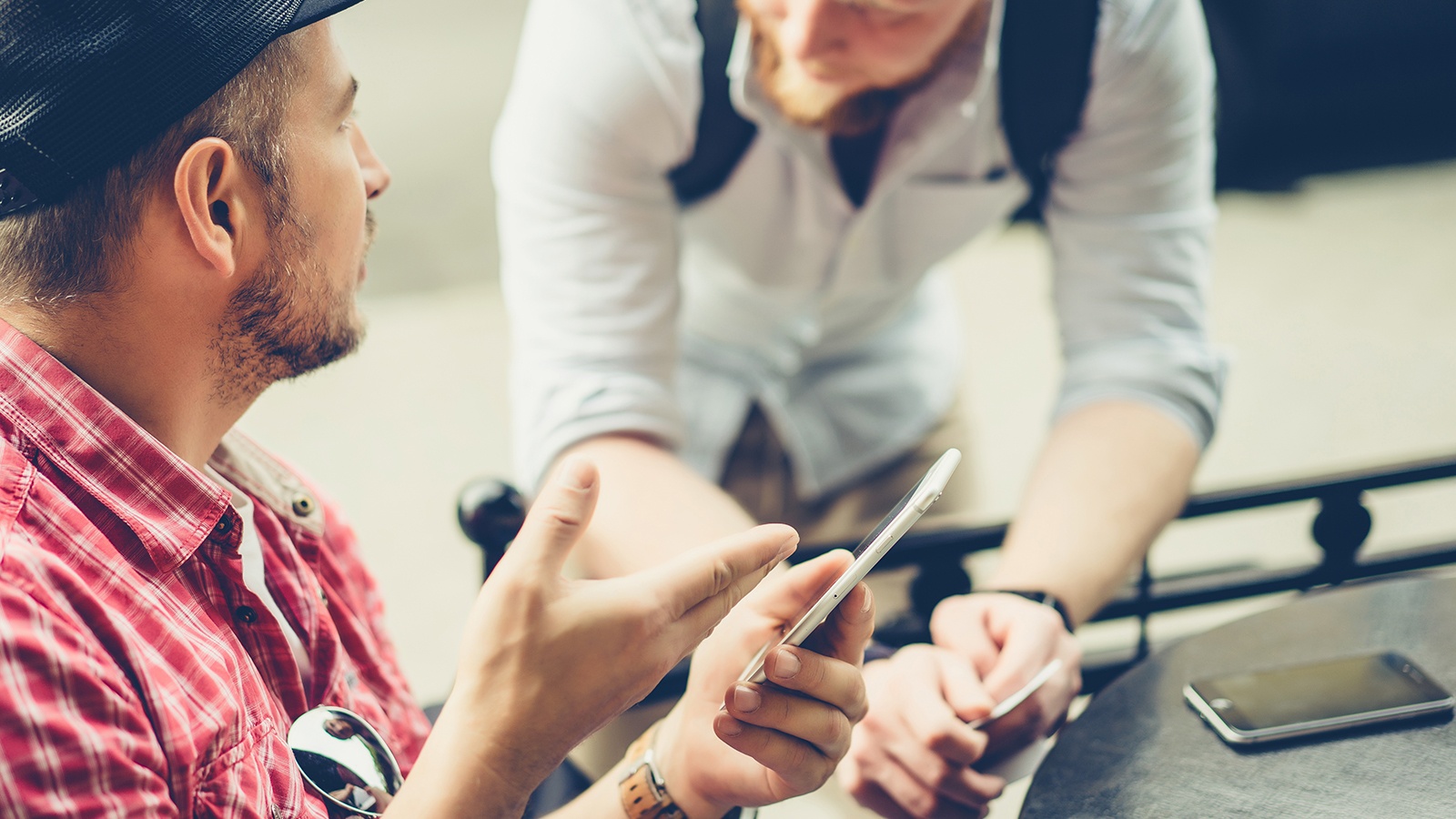 Since launching in 2006, Twitter has become a popular platform for cannabis activists and aficionados alike. Today, the social media platform is a one-stop shop for current cannabis news, trends, and insights.
Understanding how to use Twitter for your cannabis retail operation can be game changing. It can help you build your brand, reach more patients/customers, and increase sales. However, it takes more than simply setting up a profile and posting.
Here's what you need to know about optimizing your dispensary's Twitter account.
1.) Stay Consistent in Your Branding
Search the word "dispensary" on Twitter, and you'll be bombarded with thousands of results. The conversation is happening 24/7. Break through the noise and separate your shop from competitors with your cannabis branding. A professional dispensary profile incorporates the same color schemes, themes, and logo design as their website.
Take Harborside's Twitter account for example. Their profile picture is their logo, the cover photo is an image of their dispensary, and their location and contact information is easily accessible. Within a few seconds, you can easily assess who they are and what they offer.
2.) Incorporate Keywords in Your Bio
Want to reach as many people as possible on Twitter? Get strategic with your bio. Next to your username, it is one of the primary ways people will find your dispensary on Twitter. The limited word count -- of up to 160 characters -- forces you to be as actionable as possible. To populate in Twitter's search feature you will need to incorporate relevant keywords and hashtags.
Need some inspiration? Check out CannaCopiaLV on Twitter. Notice how they strategically use hashtags to highlight their location in their bio? If you are having trouble deciding what words to include, consider the main keywords or phrases you promote your business with.
3.) Update Your Cover Photo Regularly
Looking for another place to promote your shop's latest deals? Take advantage of Twitter's cover photo feature. Cover photos are a fantastic medium to share your latest promotions, events, or giveaways. For example, during the holidays your operation may be running a buy one get one free edible special. Your cover photo is a great place to share this promotion. Every time someone visits your profile, this will be one of the first things that they see. Update your cover photo regularly to maximize your promotion's reach.
4.) Leverage Industry Related Lists
There are thousands, if not millions of tweets going out in a single day. Having trouble keeping up with it all? Say hello to Twitter lists. This handy feature enables you to quickly view and easily keep track of industry updates, local cannabis legislation or an influencer's next appearance. The advantage of using lists is that they're not only a huge time saver but can also keep you informed on the most important updates.
5.) Include Relevant Calls-to-Action
Whether your cannabis retail has been operating for two years or two days, you should have a call-to-action (CTA) on your Twitter page. What is a CTA? Like the name implies, a "call-to-action" is a request for action. A CTA could be subscribing to your blog, downloading a coupon, or something as simple as a retweet.
Take Trees Dispensary Twitter account for example. Their profile features a pinned tweet highlighting a petition they would like people to sign. Trees Dispensary makes it very clear what action they would like someone to take. Adding a call-to-action encourages your audience to engage with your brand. Instead of scrolling by, people have an incentive to interact with your business. The impact is two fold – a CTA will increase your dispensary's exposure and build relationships.
The right marketing strategy will set your shop apart. By implementing these simple but powerful Twitter strategies, your cannabis retail operation can rise above the competition.
Want more actionable marketing tips? Subscribe to our blog for the latest industry insights and be sure to connect with us on Twitter.