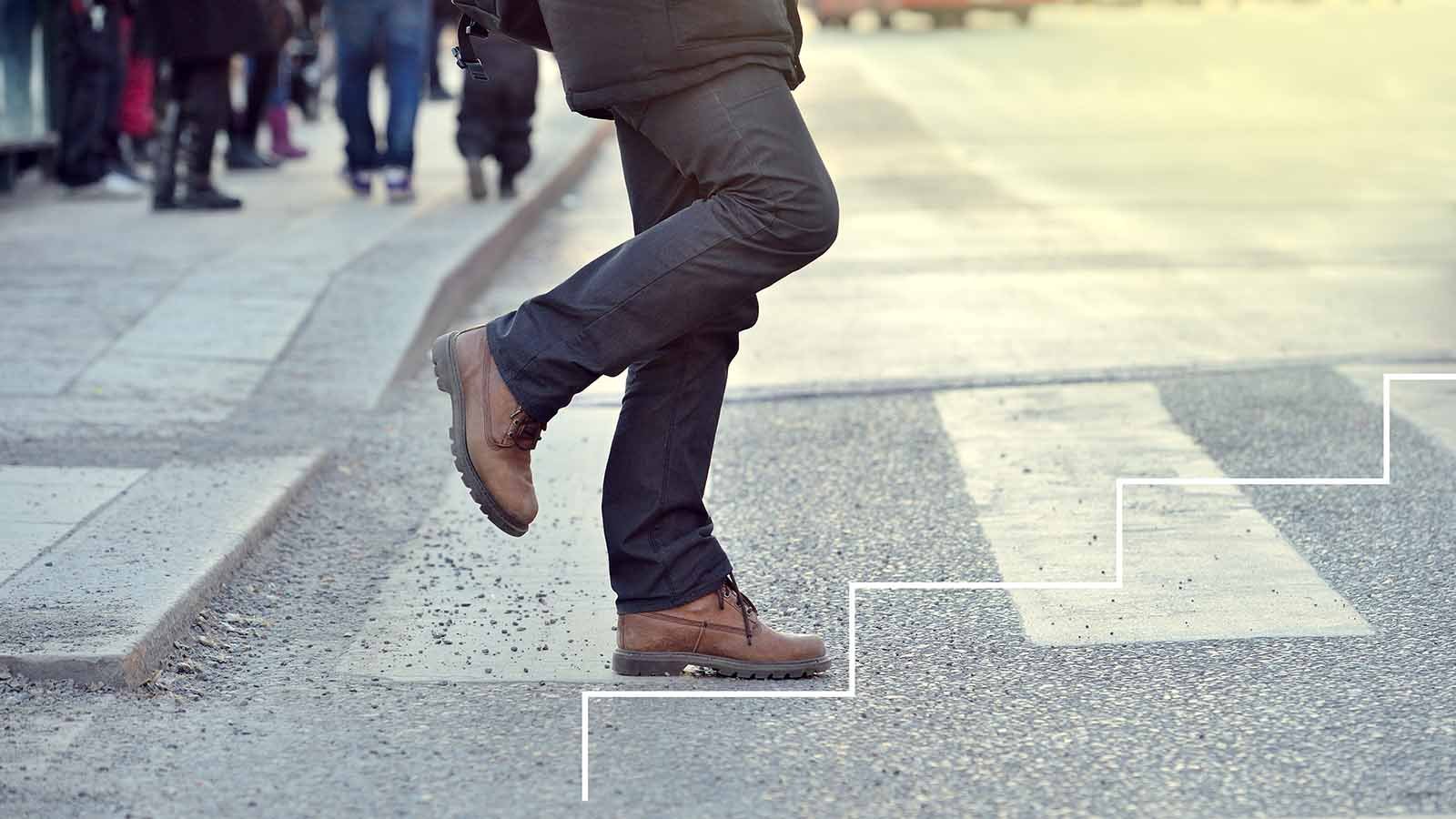 The Saskatchewan Liquor and Gaming Authority held its lottery drawing to determine the recipients of cannabis retail permits on Friday, June 1. More than 1,500 applicants vied for 51 available licenses.
To those who were picked in the Saskatchewan cannabis retail license lottery: Congratulations!
Of course, winning the Saskatchewan cannabis retail permit lottery is just the beginning. To receive a full license, you must begin the actual permitting process — which includes the "good character" check — within 45 days of the lottery selection. Once legalization is official, you'll have 12 months to open for business.
With this in mind, we've put together a list of the top five priorities you'll want to address ASAP to ensure you're ready to go once cannabis is finally federally legal in Canada.
Top 5 Considerations for Saskatchewan Cannabis Retailers
Select a Retail Storefront
Finding the real estate to house your cannabis retail storefront will be priority number one. Of course, you'll have to abide by your local community's zoning requirements for cannabis retail, which may not be finalized yet. Anticipate distance requirements from schools and residential areas, much like liquor store zoning ordinances.
Determine Your Product Selection
Next, you'll want to start thinking about your product selection — and who you'll purchase wholesale cannabis products from. Only Licensed Producers will be authorized to cultivate non-medical cannabis, which means you'll have to source your cannabis from an authorized wholesaler, unless you intend to apply for a cultivation license, too.
The wholesale permitting process is currently underway, but it's never too early to consider the types of cannabis you'll carry. Of course, edibles are off the table for now, but there's an array of extracts and concentrates to choose from, as well as an abundance of flower options.
Find a Cannabis Retail Point of Sale (POS) System
As a cannabis retailer, the most powerful tool at your disposal is your POS. You should spend some time looking into your options, as there are a lot of cannabis-specific point of sale systems out there.
During Phase 1 of the cannabis retail RFP process, you had to demonstrate a proposed inventory and sales reporting system. With the right cannabis retail point of sale platform, you'll have inventory control and sales reports taken care of while eliminating the need for manual compliance reporting and significantly reducing the risk of a compliance infraction.
Establish Brand Awareness with Marketing
You're also going to want to put some serious thought into your company's cannabis branding and positioning. Will you be a boutique cannabis shop, selling only the highest-grade, connoisseur-quality flower? Will you be a discount retailer that strives to offer the best possible deals? These decisions will also have an impact on the product you purchase wholesale as well as your marketing efforts.
Speaking of marketing, it's never too soon to start mapping out your initial marketing campaign. Of course, you'll have to be mindful of Canada's restrictive marketing and advertising regulations, which are very much aligned with cigarette marketing rules.
Much like California's cannabis advertising laws, you won't be able to advertise by giving away free samples, and you should definitely avoid anything that could be construed as targeting minors in your marketing materials. But you can still begin building a client list through tried-and-true audience-building techniques and engaging them through email marketing.
Build Your Cannabis Retail A-Team
Lastly, you should start recruiting your cannabis retail dream team. Though retail cannabis is a new industry in Canada, retail certainly isn't, and there are plenty of qualified people that can bring experience and professionalism to your operation.
Make sure you map out the positions you'll need filled and their titles, and craft legitimate job ads and descriptions to attract the highest-quality candidates.
Learn More with This Free Resource
Here at Cova, we're excited to help you navigate the start-up phase and get you off to a running start in the market. Because we've worked with so many young cannabis companies in the early phases of their operations, we know what you're going through. That's why we wrote a comprehensive e-book that explains everything you need to know about opening a cannabis retail store.
Download it today — it's absolutely free.