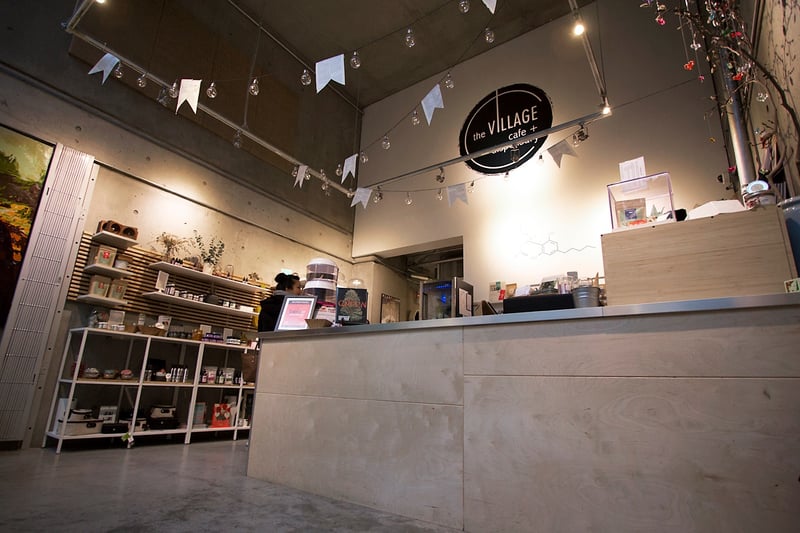 According to Marijuana Business Daily's annual report, edibles and cannabis-infused products are the fastest growing category for profit in the cannabis industry, each year cutting themselves a bigger piece of the marijuana profit pie.
As mentioned in previous posts, cannabis regulations vary by state, and labeling and packaging laws for these products are far from the exception. In fact, in Colorado cannabis edibles must be closeable, if not intended for single use while cannabis edibles sold in Washington requires a number of specific warnings that must be included on packaging.
At Cova, we believe cannabis retail owners should be astute to the labeling and packaging standards set forth by your state. It's imperative to the success of your business. Here are a few state-level requirements that you should know.
Where Labels Matter
Health & Safety Warnings
Stating the age restriction on edible products is paramount with legalization. Labels usually also highlight the effects of marijuana on pregnant women, those who are to become pregnant, or those who are breastfeeding.
Some labeling requirements include statements about delayed intoxication effects and a warning to avoid driving or operating heavy machinery.
Source & Cannabis Strain Information
Edible labeling and packaging are all about describing the product to a T and not leaving the consumer with any questions about its origin. States require everything from the cultivation center and manufacturing center to THC levels and dosage.
Package Design
While edibles branding has become sophisticated and innovative, many states still restrict package design.
States like California and Washington include in their compliance requirements that packaging should not have cartoons, images, graphics or other features that might make the product attractive to minors. (In California? Check out our blog post on the key California cannabis compliance aspects to consider).
Naming Products
Along the lines of keeping the appeal of these products away from children, the names of edibles should not be synonymous with other foods or products on the market.
For instance, a cookie called "Girl Scout Cookies" would be frowned upon. In fact, it's prohibited to call a cinnamon cannabis cookie a "snickerdoodle" in San Francisco.
Dosing & Volume
Some states limit the volume of medical marijuana edible products in one package to no more than one month's supply. Maine, before the imminent changes in laws, would restrict the dispensing of edibles (or other cannabis products) to a limit of 2.5 grams, reflecting packaging choices for manufacturers.
If you're opening a dispensary in any legalized medical or recreational state be sure to know just how much of those products can be sold and purchased.
Get Ahead of Compliance
As medical and recreational marijuana sweeps across North America, it's important that you get ahead of the game regarding compliance. As more areas develop their regulations, state-level inspections for marijuana dispensaries will be inevitable.
Actively review the edible products your dispensary provides, and update your cannabis POS system in all areas of compliance to see where there may be gaps in labeling and packaging, and take steps to close them.
If you're looking for a POS system that will address complex compliance regulations and elevate the overall experience at your dispenary, download our buying guide and find the right tool for you.