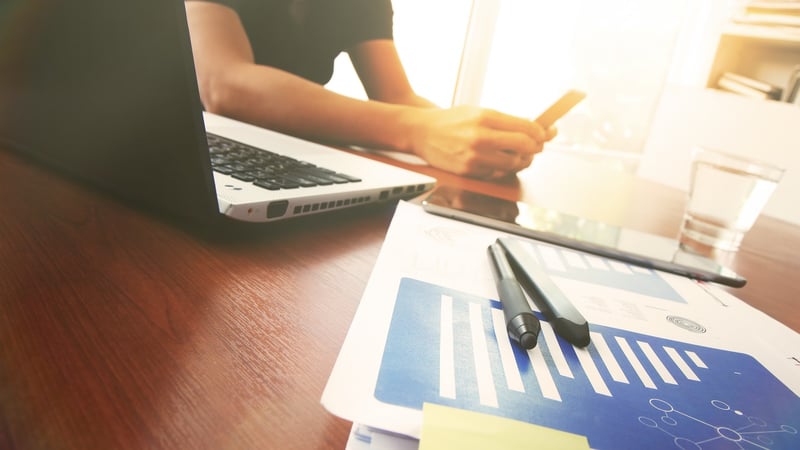 In an earlier article, we discussed the marijuana industry's significant growth with countless technological and creative service providers stepping up to offer solutions to the vast and complicated needs of the industry. Just as people flocked to the internet to cash in on the dot-com boom, the marijuana industry is promising to be a lucrative feeding ground.
While many service providers are showing up, not all will be successful in the industry. Some are already folding as they realize they are in far over their heads.
However, others such as Baker Technologies and Headset are emerging as leaders with a distinct understanding of the complexity of the industry. They are not in it to make a quick buck. They're committed to answering the unique needs around strict legislation and adherence required of those in the business.
This industry is not for the faint-of-heart.
As service providers squabble for position, it can be downright confusing for cannabis dispensary retailers to sort the good from the ugly. Aside from the claims all service providers make about being the best, here are 5 criteria to help you determine their staying power and credibility in the industry:
1. Finanical Backing
It's not enough to know a company is working with some sort of financial backing. The concern is whose money is being spent and the vested interest of those contributors. If prominent players are backing a service provider, their relevance, credibility and understanding of the industry have already been proven.
2. Capability of Management Teams
Pay close attention to custmer service practices and the proficiency of those you connect with when vetting service providers. Agencies with staying power are able to easily demonstrate their familiarity with crucial aspects of the cannabis industry, and have a strong, initial understanding of your service needs.
3. Proven Track Record of Provision
Testimonials and references speak volumes. Notable companies, such as Baker display an impressive list of dispensaries they've served. Their guarantee to customers is front-and-center.
4. Infrastructure Maturity
The last thing you want on any day, much less your busiest selling day(s), is an interruption in service. If a service provider doesn't have a proven record of keeping their system operational during peak periods, move on.
5. Proven Operational Scale
Your service providers should have enough resources, and be nimble enough, to ramp up operations and grow with you. Ask for demonstrated processes, proven to scale easily. If they're scrambling to piece things together in the beginning, you can be sure they'll have trouble keeping up when the going gets big.
While the cannabis industry has plenty of room for risk and growth, taking a chance on a service provider without proven strategies and scalable operations is a risk that is likely to keep you head-under in the deep-end.
Be diligent.Research your service providers and look at their track record before signing the dotted line. Always remember, the best indicator of future performance, is past performance.