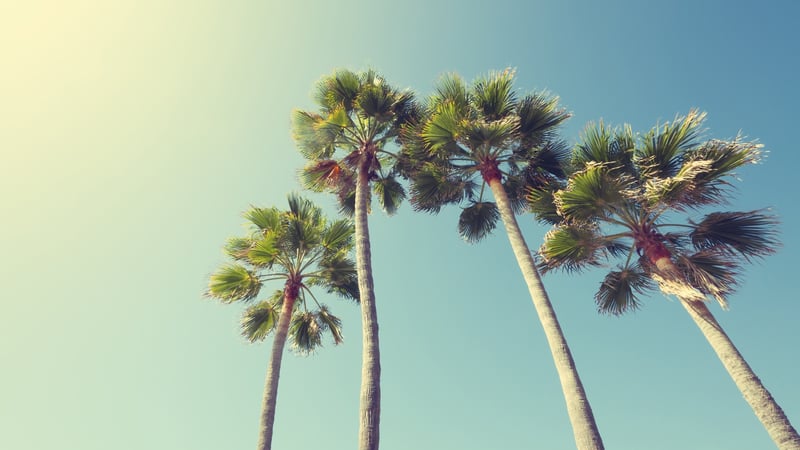 Consider yourself lucky if you live in California, as your state offers a plethora of incredible cannabis retail shops. From sleek and sophisticated operations to storefronts with a mom and pop feel, The Golden State has a little bit of everything. Today we're highlighting 5 Southern California cannabis retailers we love.
1. Bud and Bloom - Santa Ana
Rated by Leafly as one of the Top 10 most beautiful dispensaries in the country, Bud and Bloom club offers a clean aesthetic that looks more like a boutique retail space than a cannabis shop. In addition to the product they sell, their community outreach and local events have made them a well-known spot in the Orange County area.
2. TLC Collective - Los Angeles
This Los Angeles retailer boasts one of the most vibrant inventory selections of Southern California dispensaries, including the exclusive Jungle Boys products. The free daily dabs and pre-rolls are also a favorite among customers. Who knows, you may bump into a celebrity shopper like TyDollaSign or SchoolBoyQ while you shop.
3. The Green Easy - Los Angeles
The Green Easy, located in West Hollywood, looks more like a jewelry retailer than a cannabis shop. Their clean aesthetics, sparkling chandeliers, and glass display cases break the back room dispensary stereotype and create a unique vibe that draws new and returning shoppers.
4. Coast to Coast Collective - Canoga Park
Offering more than 20 in-house strains, patients love the high-quality product they find at this Canoga Park shop. Many say Coast to Coast Collective beats other retailers simply because of their inventory and friendly staff. Check out their 3C brand and be sure to hit up Wheel Wednesday and Free Joint Friday.
5. Southwest Patient Group - San Diego
It's hard to compete with this shop, as they are the area's largest cannabis retail operation with over 7,400 square feet. New visitors receive a tour and might even score a happy hour discount as part of their customer loyalty program. Frequent patient appreciation days highlight cannabis brands and the ability to connect with vendors during a meet and greet.
The next time you're near one of these shops, take a peek inside and see how they operate. Eager for more tips about how to run a more efficient and profitable shop? Subscribe to our blog today!