In just a few weeks, thousands of cannabis professionals will make their way to Oakland, California June 12-14 for the Cannabis Business Summit & Expo, the industry's leading national trade association event.
This year's conference is an inaugural year for Cova, so we're kicking it off with a week complete with networking, giveaways, and a new technology fit to meet the demands of cannabis dispensary operators all at a booth fashioned after a modern Amsterdam-style café featuring some of our favorite brands.
Keep reading for a complete rundown of what we have in-store at booth 1015.
Cova Café Brand Selection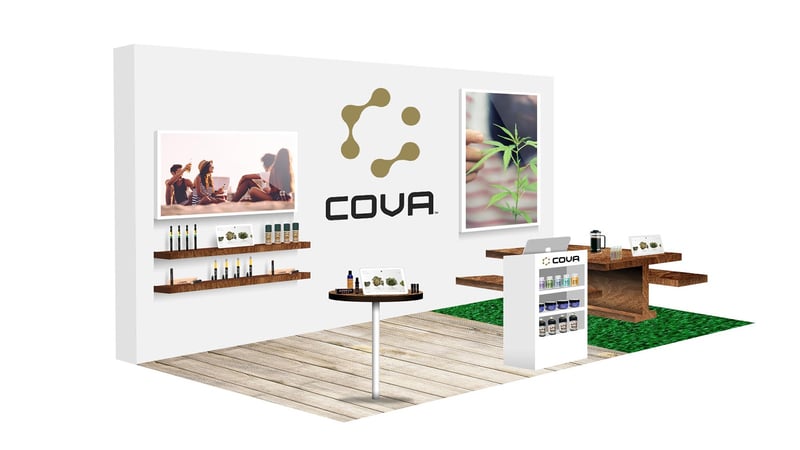 JETTY EXTRACTS
Launched in 2013, California-based Jetty Extracts offers clean, simple, and cutting-edge ways to consume cannabis extracted using CO2 by a process called "Supercritical Fluid Extraction" (SFE). We're fans of Jetty's extracts because they are packed with a lot of flavor, which is often lost in processing. Their product line is complete with pre-filled cartridges and vape pens that help with portability, and ease of use. Jetty can be found at collectives throughout California and now at Cova Cafe for one week only.
APOTHECARY LABS
If you (or your customers) are passionate about finding healthy alternatives to pharmaceuticals, the healing topicals, tinctures, and other goodies from the Apothecary Labs may be the next addition to your cannabis dispensary inventory. The Vancouver-based company sources their ingredients from local vendors and uses a variety of extraction processes to create their products after researching the best methods to create each with consistent results. They also have a sister company, Apawthecary Pets, that provides a variety of hemp infused wellness treats for your furry friend. Stop by and learn more.
Meet Cova at the Summit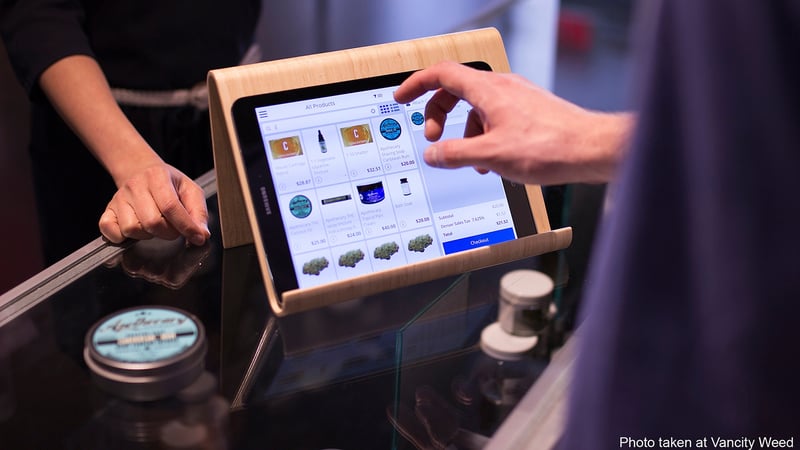 In addition to the "offerings" at Cova Cafe, we'll reveal our point of sale and inventory tracking solution built to help you deliver remarkable dispensary experiences while running an operation efficiently and legally. Our POS can handle some of your biggest dispensary needs and can account for loss/waste inventory, track inventory at every touch-point, protect your data, and more.
We encourage you to come by, learn about our favorite brands and chat about our solution for the industry. If you haven't registered yet and happen to be a dispensary/infused product owner, we can hook you up with a special rate of $150 (reg. $895, 80%+ savings). Claim it here and stay updated on various celebration events and giveaways happening throughout the expo!