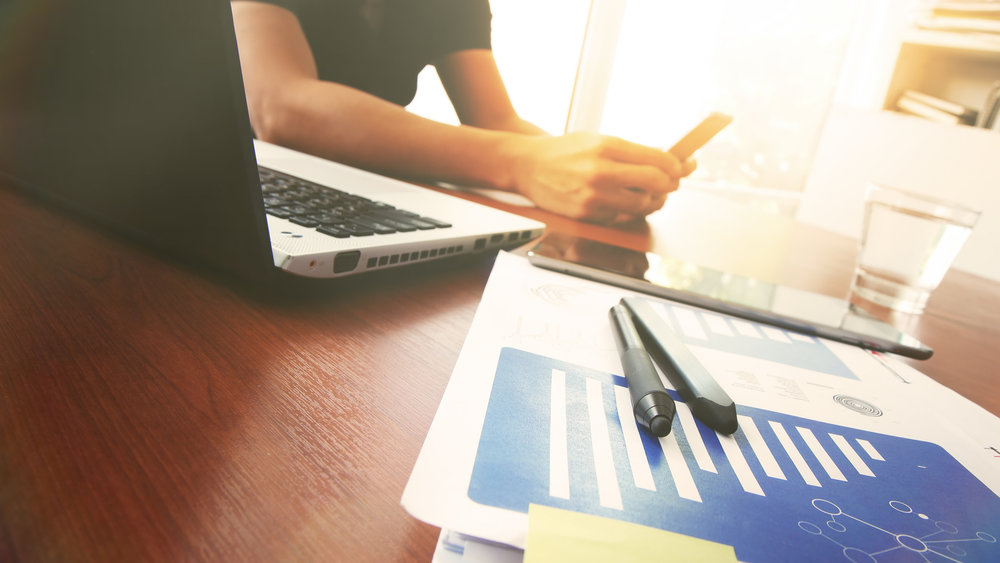 Many entrepreneurs entering the cannabis industry underestimate just how quickly competition is springing up in areas where the sale and usage of marijuana have been legalized. Today we're going to take a quick class in Marijuana Retail 101, and examine how dispensaries can effectively utilize social media marketing to distinguish themselves from the crowd.
Choose the right platforms
The first lesson in Marijuana Retail 101 is that you should make sure you choose the correct social media platforms to build your brand on. Dispensaries should always start with Facebook, Twitter, and G+; those are the platforms most important for SEO purposes, and where the majority of your real traffic is likely to come from. Consider supplementing this with other platforms more suited to image or video, such as Pinterest, Instagram, or YouTube – face facts, everyone loves seeing the new piece of equipment or the latest edible or bud they picked up!
Create engaging content that adds value
The second social media lesson of Marijuana Retail 101 is that you need to create content that actually adds value to the browsing experience of your customers. Many businesses make the mistake of turning their social media channels into non-stop promotions of themselves and their products, which gets old fast and leads to low engagement rates. Share links to funny or interesting content, help keep your readership informed of new developments in the cannabis world, promote other organizations you think your readers would find interesting, and in general focus on delivering added value to those who visit your social media channels.
Interact with your followers
The third lesson of Marijuana Retail 101 when it comes to social media is to remember to actually interact with your followers. Not only is this is a great way to learn about the interests and activities of your audience, but you can also utilize most social media platforms as an arm of your customer service department as well.
Take advantage of SEO
The fourth important lesson of Marijuana Retail101 is that your presence and activity on social media platforms also has a significant impact on your SEO, and should be handled accordingly. This means optimizing your social profiles around your important keyword phrases, SEO-optimizing the content you post on social channels when appropriate, and getting the analytics software in place you'll need to track your performance over time.
While all of that may sound simple, the fact of the matter is that most dispensaries are not following the basic ground rules of Marijuana Retail 101 when it comes to how they handle their social media activity, and it is hurting their business as a result.