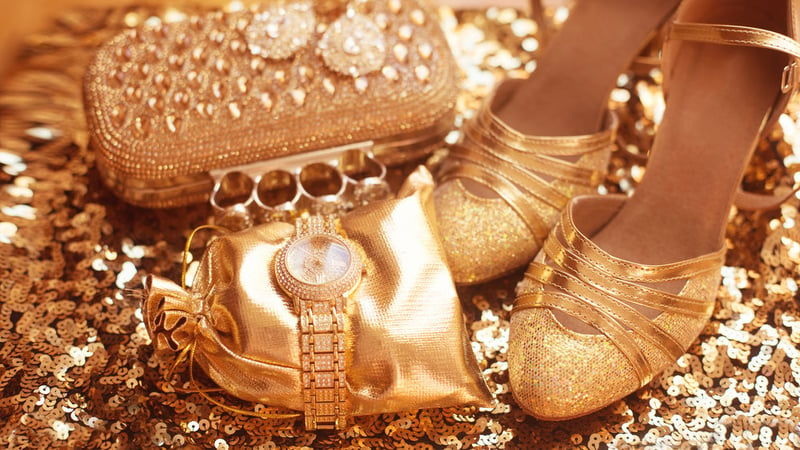 New business industries tend to follow relatively similar paths through their development cycles, and the newly emerging cannabis market is no exception. According to recent statistics, the annual growth rate in the legal cannabis industry now surpasses that of the dot-com boom at its peak and shows no sign of slowing down anytime soon.
New business opportunities in industries experiencing the rapid-growth phase of development are often concentrated around diversification of already familiar products and services into new, branded solutions, which can then proceed to establish themselves and gain market share. If you're looking to enter the market and need some ideas, keep these three trends in mind:
Designer Aesthetics & Branding
The opportunities for designers to leverage their creativity goes far behind incorporating a cannabis leaf design onto a t-shirt. One company, Tetra, has seen great success in marketing their new luxury rolling papers, along with other products including pipes, pins, apparel, and even lighters and ashtrays.
High Performing Accessories
Another trend in the luxury cannabis market is the development of high-performance accessories. Perhaps the best example of success in this regard is Pax Labs, developer of the well-known Pax Vaporizer. Often referred to as the "iPhone of vaporizers", this device has created a cult following for itself; people discuss upcoming models and colors and debate whether to purchase now or wait for the next iteration, just like they do with the latest smartphones. Pax achieved this simply by building a better mousetrap, combined with adding in a unique sense of style. While it may be hard to revolutionize rolling papers, in the same way, the rise of extracts and concentrates has really opened the field to those looking to build the next must-have piece of paraphernalia.
Events & Services
One final area of the cannabis sector that is ripe for new entrants are the events and services associated with the culture. The potential is nearly endless; cannabis-friendly music concerts or venues, weed tasting events instead of wine tasting, infused edibles prepared by chefs at fancy dinner parties – it isn't even that farfetched to imagine that once some of the legal kinks are worked out, that enthusiasts may even see direct-to-door weed delivery services, a la Half Baked.
All three of these potential opportunities in the legal cannabis market have one thing in common; they appeal to a new type of cannabis customer that has emerged in recent years – the so-called "Canna-seur". Contrary to popular opinion, most of the money spent in the industry doesn't come from grungy Grateful Dead fans but instead comes from an emerging class of professional enthusiasts. A recent article in Forbes points out that these Cannaseurs are usually employed full-time and two-thirds of them have household incomes in excess of $75,000 annually, which will likely make them the driving force behind new product innovation in future years.