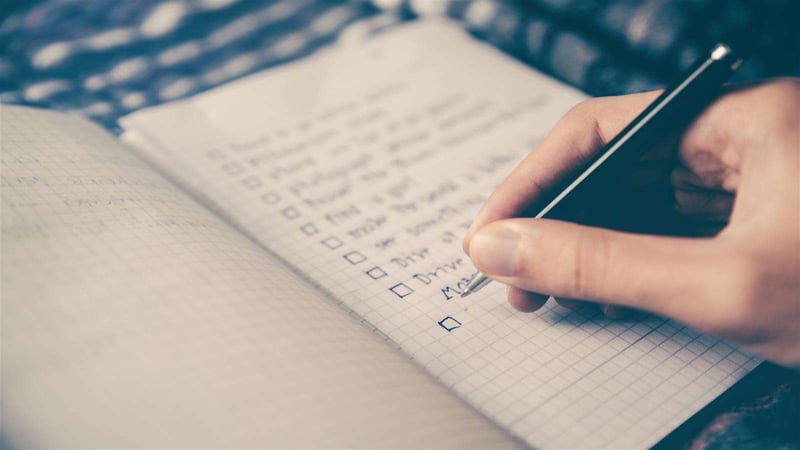 A trustworthy and dependable set of staff members is crucial for the success of any business, and the marijuana industry is no exception. While your profitability can come from other aspects of your dispensary, like a time-saving dispensary POS or an awesome marketing strategy, your people are ultimately what will make or break your business.
How can you be sure that you're hiring the right people for the job? Here are 10 interview questions you should ask your budtenders before hiring them
1. Do you understand the main responsibility of a budtender?
You want to make sure your new employees understand they're not there just to sell product and take money. They will be held to strict regulations and should view themselves as an ambassador of your brand.
2. What are the characteristics of indicas and sativas?
Budtenders need to know about each of the strains you carry, and that training can come with time. However, a basic understanding of how different types of strains work is essential.
3. Tell me a story about a strain you love.
Customers want to hear first-hand anecdotes about marijuana as it helps connect them to what a particular strain might do for them. Creating that confidence in a product is what helps to make a sale.
4. How would you react if you found out a coworker was stealing?
Theft is a concern in any industry, but needs to be carefully monitored in a dispensary. You need to know that your budtenders have your back if someone's hands are in the jar or caught hooking up friends.
5. What's appealing to you about the marijuana industry?
Believe it or not, some people just think it's cool to work as a budtender. The loyalty and professionalism of your employees will be tested with this question, as you can get a sense of why they want to work for you.
6. Where do you see yourself in five years?
While this obviously isn't a marijuana specific question, it will give you an idea of how dedicated this individual is. If they want to be a budtender just to save money for school, you might have a totally different type of expectation than if they see themselves as the store manager.
7. What do you think is the hardest part about being a budtender?
You might get a variety of answers on this one and that's ok. Some might reference having to deal with a difficult customer, while others who are really on top of their research might mention that staying within compliance is a huge task.
8. If you could change one thing about our dispensary, what would it be?
As the owner of a business, you should always be looking to improve things, whether it's processes, products, or the customer experience. You want your employees to have that goal in mind too, so this question will show if they're thinking like a team player.
9. What's something cool you learned recently about the marijuana industry?
This industry is constantly changing, and your budtenders should be staying up to date. If they've never read a thing about new products or regulations, this question will make that very clear.
10. Do you have questions for me?
Again, we realize this isn't industry specific, but it will tell you how much the interviewee wants the job. If they come prepared with a list of questions, you'll know they could be a great candidate.
Your budtenders make the difference between just getting by and breaking even or becoming the most reputable establishment in the area.
Free Resource
Download our newest resource — a free guide to job descriptions for cannabis retail operations. It contains ready-to-use templates that you can customize or use as-is.
Get your free copy today!